Teachers,
I invite you to join me for Wired Wednesday tomorrow in Colin's room from 3:30-4:30. We'll be working with Educreation and uPad. Each application offers a unique way for students to present their thinking in an individualized yet cohesive, organized way.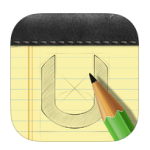 During the hour, I will demonstrate the features of the applications, we'll discuss project ideas and have time to develop mock-ups of ideas for students to see.
Each session is worth 1/15th of a credit (1 seat hour).
Please bring your laptop and iPad.
Mark your calendar for future dates! Meeting Dates (3:30-4:30) Location: 200
–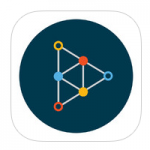 October 8, 29
– November 19
– December 3, 17
– January 21, 28
– February 18
– March 4, 18
– April 1, 22
– May 13